James Noakes
Service Management Lead - ITSM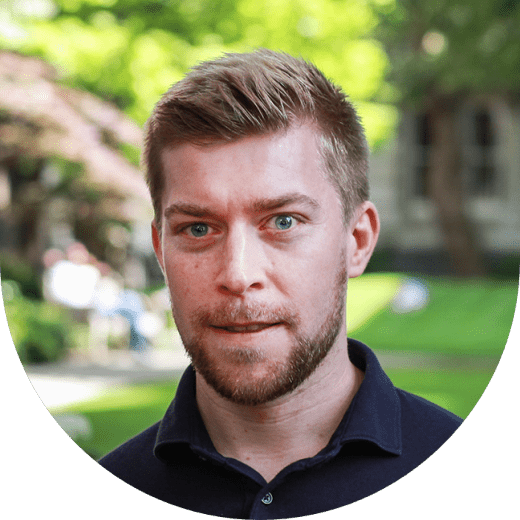 My role at Waterstons is...
Always varied having been involved in many areas of the business which has given me so many experiences, including acting as IT Operations Manager for a large engineering firm. Now I lead service delivery managers, specialising in IT service and operations management, helping to improve and mature clients' IT services which we believe is the key to unlocking a business's true potential. I always look forward to meeting and working with a variety of clients, and learning new technologies to benefit the delivery of IT.
My life away from work is...
Spent either in the gym or volunteering. As a Scout Leader, I spend a lot of time organising a programme of activities or camping (some may call it glamping) otherwise I am golfing, skiing or walking.
I'll be with you when...
You need IT service management to help implement and maintain IT services, improve work processes, and provide better service for users.
My sector strengths are...
Architecture, Engineering & Construction