Jordan Whall
Infrastructure & Network Engineer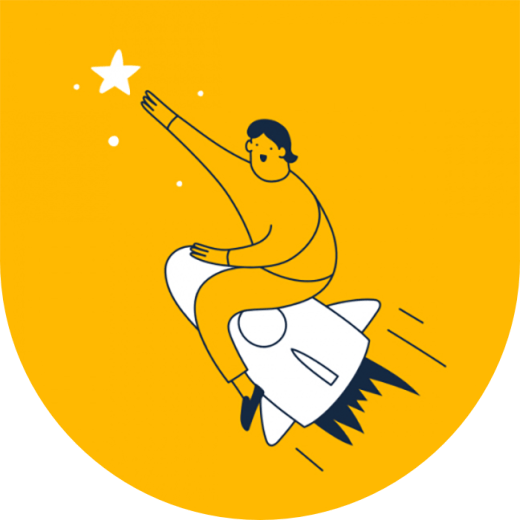 My role at Waterstons is...
Is a Infrastructure and network engineer and my role entails the maintaining and monitoring of how servers and networks run. My role also involves forward thinking and thinking of ways to prevent issues before they happen.
My life away from work is...
I am a big Newcastle fan, love traveling. I haven't been out of Europe yet but wanting to and also working in IT, I do gravitate to gaming to play a lot of World of Warcraft.
I'll be with you when...
Discussing improvements to your service or when investigating or implementing a resolution to your problem.
My sector strengths are...
Within Cloud environments primarily Azure, AWS and CItrix environments.