INGENUITY – in memory of Richard Begg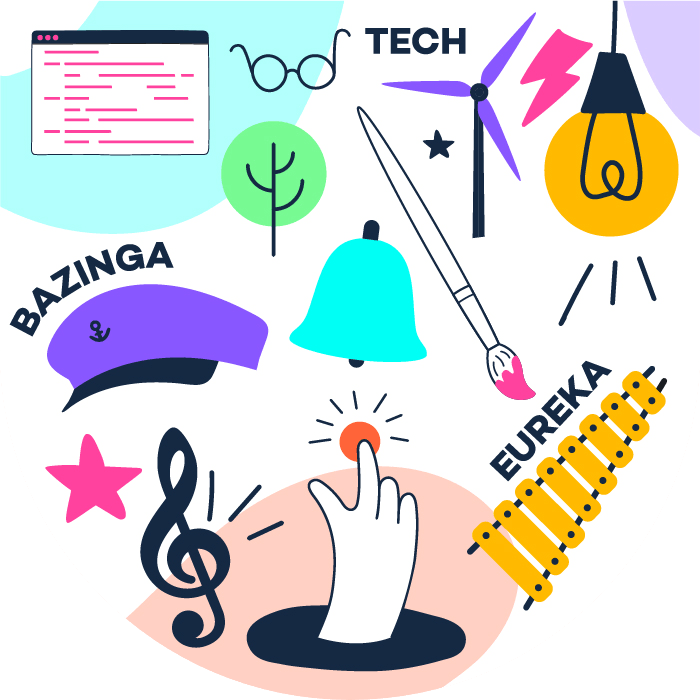 Waterstons, a business and technology business launched in the North East almost 30 years ago, wants you to take the future into your own hands.
The INGENUITY challenge in memory of Richard Begg is about inspiring for the greater good, making a difference and learning from mistakes – just what Rich was all about.
We want you to develop your own way of meeting the brief using your skills, knowledge, and research to find a way to inspire serious sustainability.
For more information and register your interest, contact Darren Abbott on D.Abbott@tees.ac.uk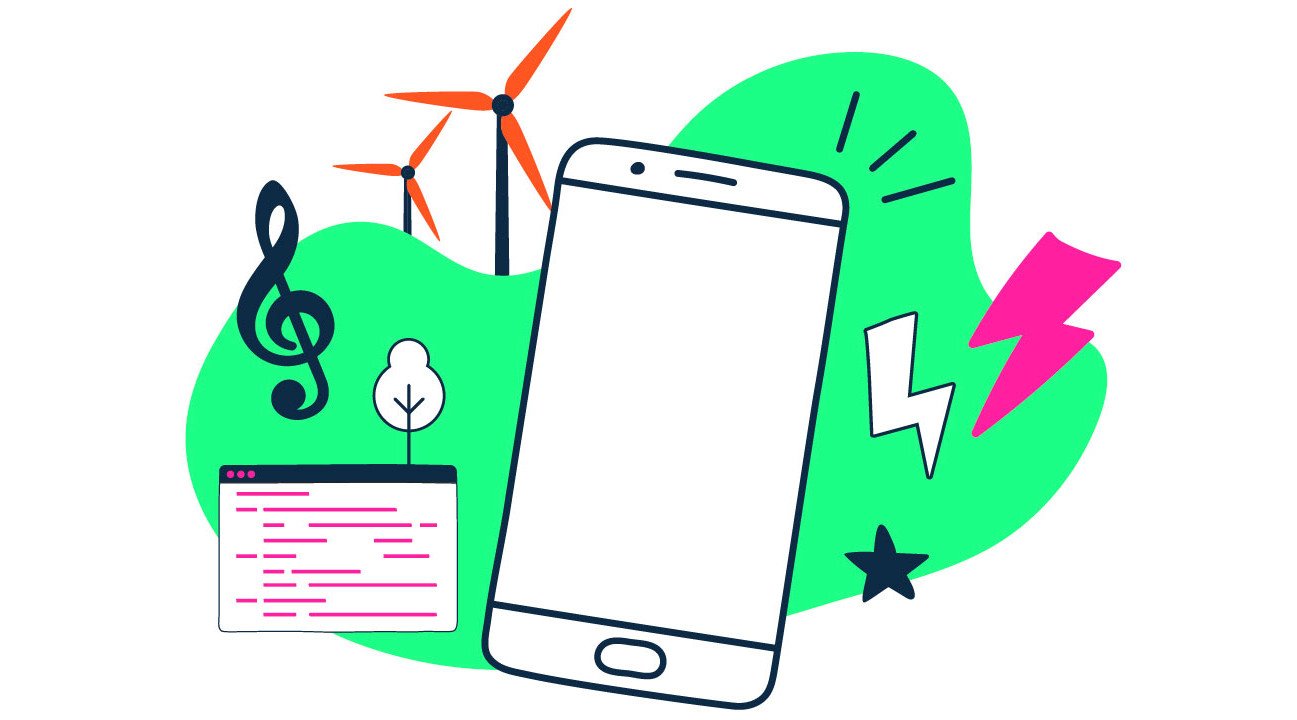 It could be
A piece of generative music created using the power consumption of a block of flats
A smartwatch game that incentivises students to recycle
A Virtual Reality training game that shows young people how to insulate their houses
An app that shows how much money you would save by living more sustainably
The challenge is about using your skills and knowledge in a real-world way and using your imagination and creativity, but that's not all…
The prize...
The winning team will receive £1000 to share and spend as they see fit, as well as being the first names inscribed on the marvellous Golden Glockenspiel.
For at least one member of the winning group, we're offering the opportunity of an internship, placement year or fast track through to our graduate assessment day, where you will be able to learn and work with experts, put your skills to the test in actual client environments, and perhaps find a passion for a new area of tech.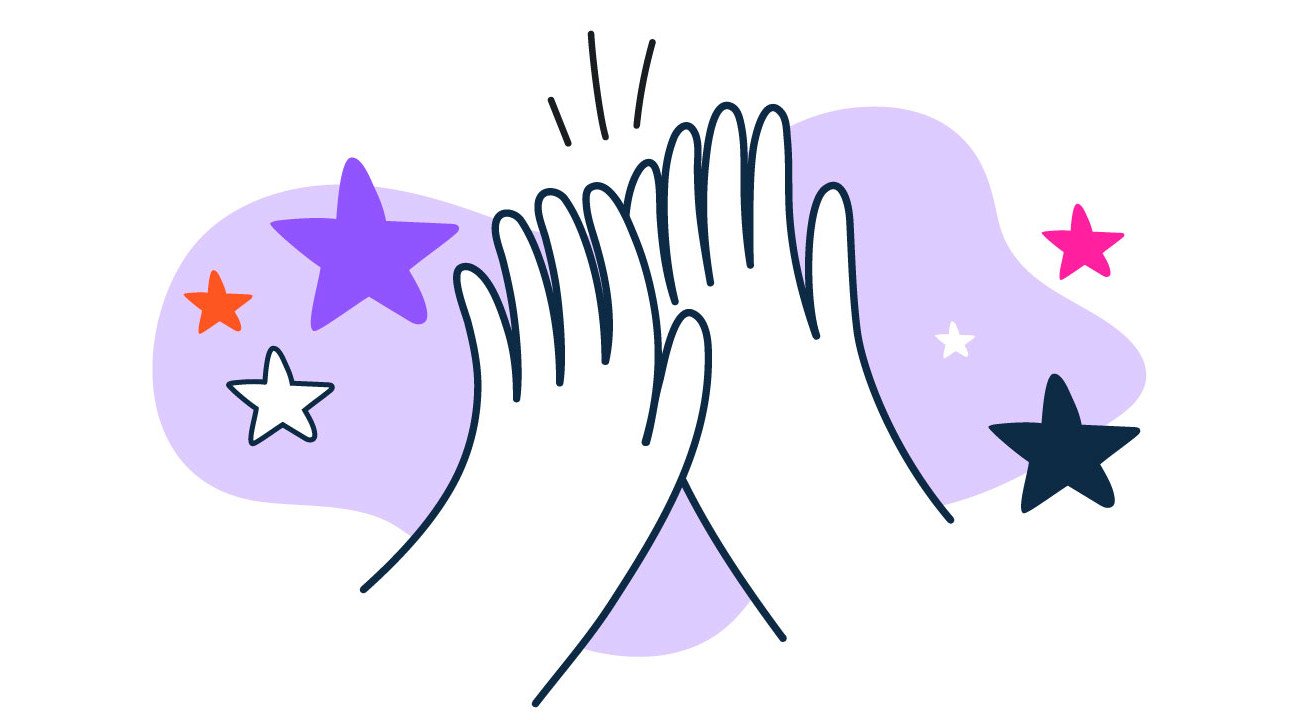 Richard, the reason behind the challenge
After studying at Teesside University, gaining his bachelor's in computer science, then finding his area of interest, Richard joined Waterstons in January 2013 as an Executive Software Consultant with a specialism in integration and software architecture, and was promoted to Head of Bespoke Software in 2021.
He worked on a lot of projects and was highly regarded by all his clients – his expertise was second to none, his creativity knew no bounds and his personality shone through in every interaction he had.
Richard was a huge character who had a passion for nurturing people, inspiring them, and giving them the confidence to grow and develop.
He was a big advocate for innovation – the ideas he came up with and what he devoted time and energy to are legendary. He built, with the help of others, a hovercraft (twice - the first time it didn't work, and he couldn't let it go). His 'Internet of Tings' was ingenious; a Glockenspiel which you could tweet a tune to, and it would play it. That's why we've chosen the award to be the Golden Glockenspiel in his memory.
Richard died unexpectedly in January 2022, and it rocked our world. We miss him and we want to always remember him and what he meant to us.
The INGENUITY challenge is to honour Richard, his legacy for innovation and passion for nurturing people.
We chose to work with Teesside University as his former university, and a powerhouse of digital innovation within his hometown, to develop this exciting memorial challenge which we plan to run every year in his memory.
We hope to make him, his family, and his colleagues proud and one day welcome people just as creative, intelligent, innovative, and completely nuts as him as a result of the challenge.