On the eleventh day of Techmas Waterstons gave to me…
Microsoft 365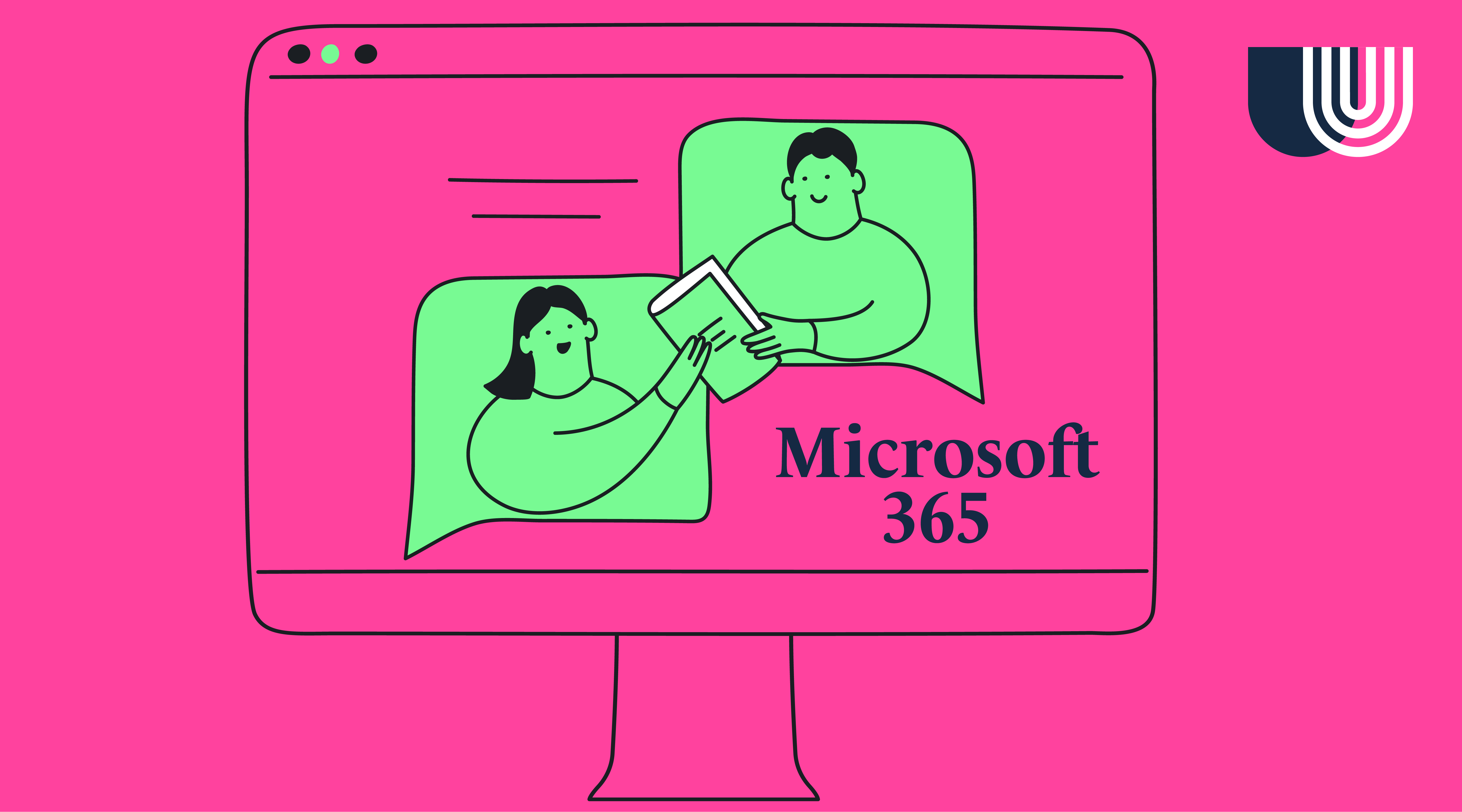 A team of any size has one thing in common – it's made up of individuals with their own quirks and habits. Some are excellent with Excel, others are titans of Teams, but to enable you to operate effectively there needs to be consistency across your Microsoft 365 channels.
Well, we're here to help. Check out our support page created by our Executive Productivity Specialist Chris Grosberg. This has everything you need to help your team unlock creativity and create space to thrive through recipes, essentials and guides from Trusted.Help.
Want to know more about Microsoft 365 Business Premium?
Microsoft 365 Business Premium is an ideal all round solution for small to medium business with less than 300 users and includes all of the following features (and more!) as part of the monthly licensing cost:
All desktop applications including Word, Excel, PowerPoint and Outlook
A 50GB Mailbox allowance
A 2TB storage capacity for OneDrive for Business
Key security features such as:

Conditional Access Multi-Factor authentication to protect your data
User self-service password reset (SSPR)
Azure AD Password Protection meaning users cannot use certain words in their passwords. For example, if the company name is Waterstons, the word 'waterstons' cannot be in any password 
Single Sign On (SSO) for enterprise applications including OneDrive, Adobe, FreshService, Sage People (and more!)
Microsoft 365 Defender for endpoint including EDR (Endpoint Detection and Response), threat and vulnerability management, attack surface reduction, automated investigation and response. A much-needed feature to help mitigate your workstation estate against cyber-attacks.

Microsoft Endpoint Manager allowing you to manage your workstation and mobile phone estate in one single pane of glass. You can deploy workstations remotely and you can even push out security updates at the click of a button. Additional features include as remote wipe and remote lock in the event of a stolen or lost device
Endpoint Analytics giving you all the reporting you will ever need
To find out more about how Microsoft 365 can support your team and business, get in touch with our award-winning Senior Technology Consultant Keira Hall today!