On the third day of Techmas Waterstons gave to me…
Flexible working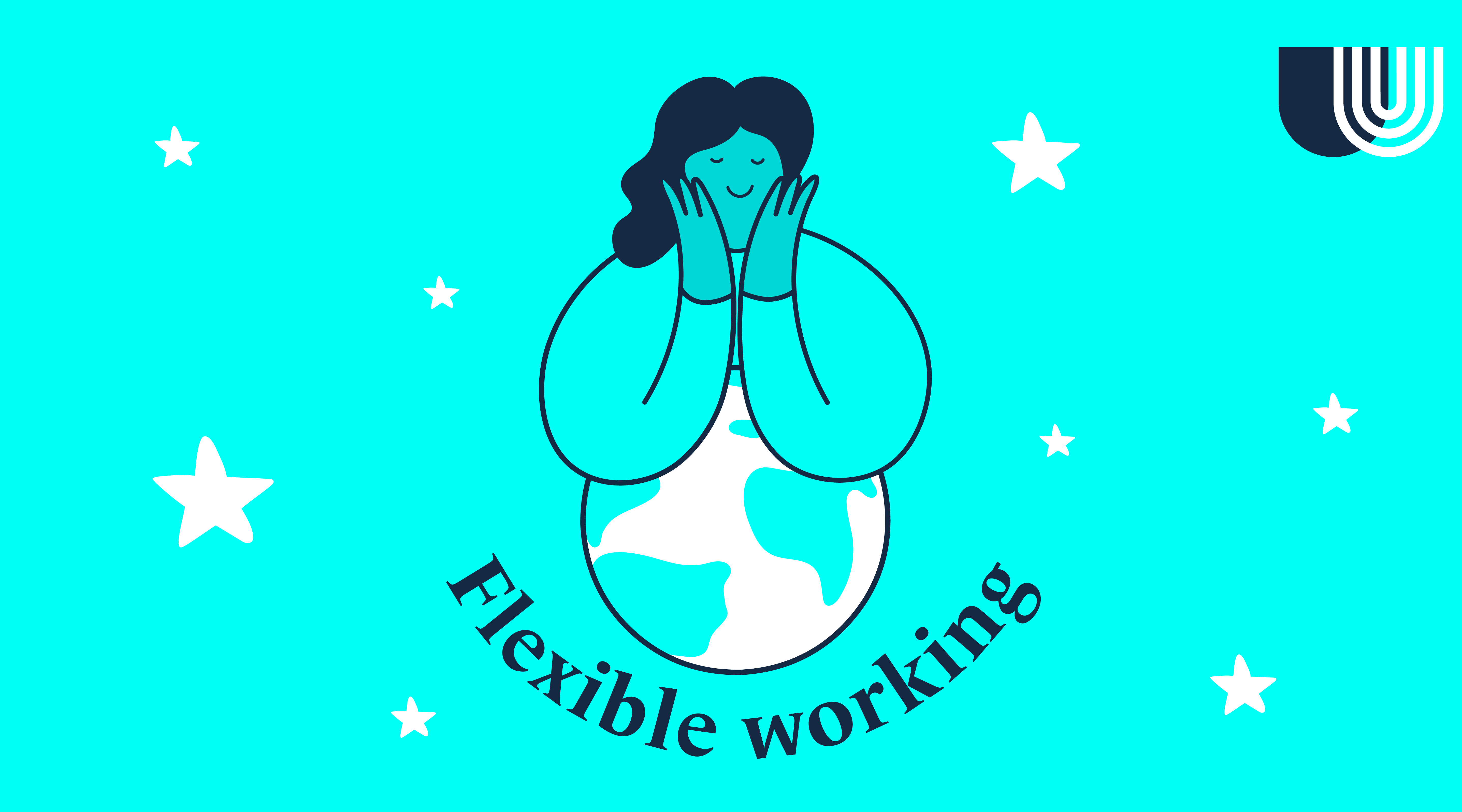 According to the latest State of DevOps 2022 report, "high performing organisations are more likely to have flexible work arrangements" – and we're proud to say that true flexible working has been a core part of our values since Waterstons was formed almost 30 years ago.
The report, which is released annually, measures the key indicators of optimal software delivery, and has shown that high work flexibility is correlated with low levels of burnout, high degrees of workflow and ultimately strong organisational performance.
This year we have welcomed more than 80 people to the Waterstons team thanks, in part, to our values and benefits.
By putting people first and measuring outcomes, not time spent, we have been able to empower our team to work how, when and where they perform best – from the café at the gym to lakeside.
To find out more about our flexible working and other benefits, as well as what it's like to work at Waterstons, check out our website here.