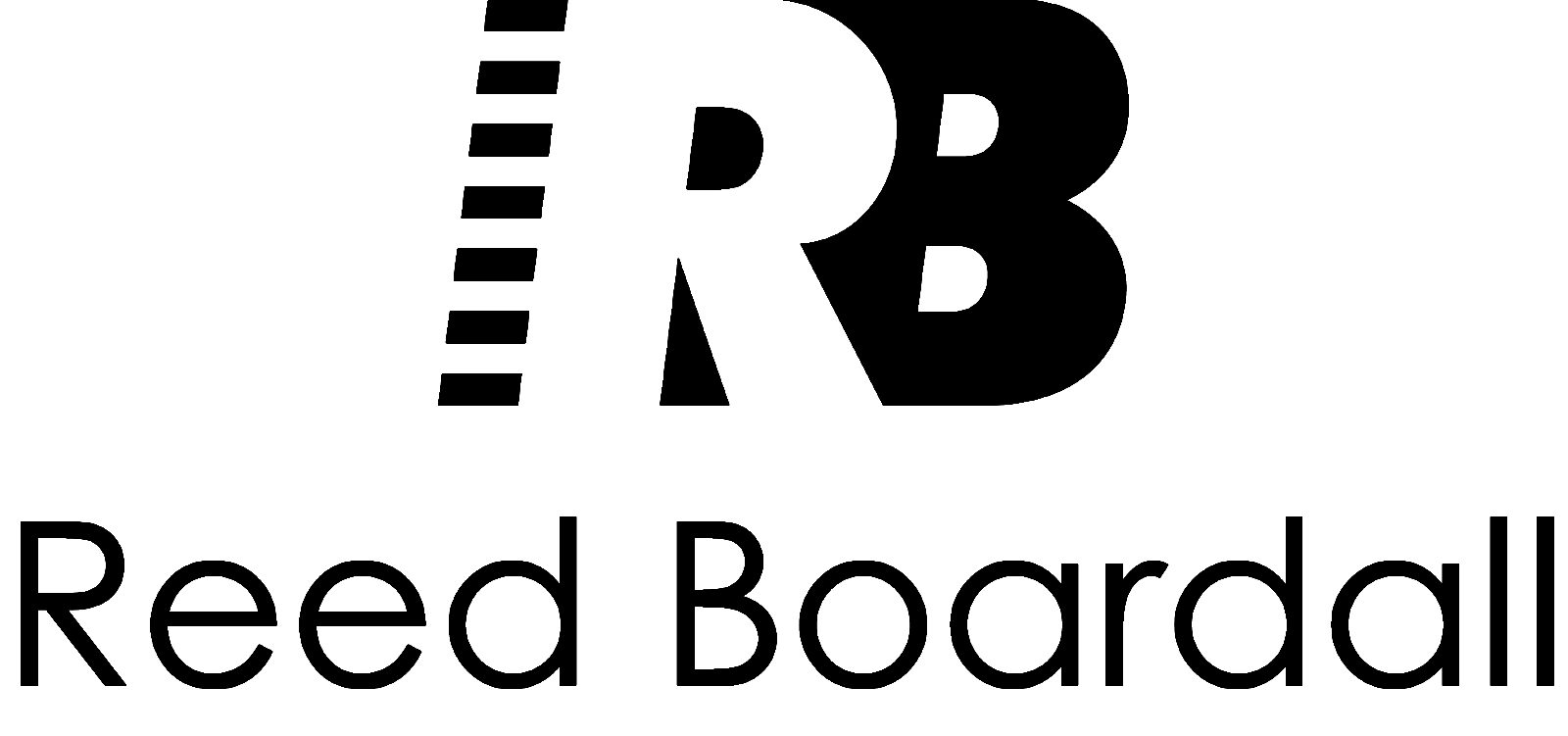 Keep on trucking
Reed Boardall is one of the largest temperature-controlled food distributers in the UK, storing and delivering frozen food from manufacturers to all the UK's best-known supermarkets and food service providers.
The 55-acre single site operation operates 24/7, moving an average of 12,000 pallets of frozen food daily through an integrated fleet of almost 200 state-of-the-art vehicles.
As a family-owned business, Reed Boardall is continually investing in its facilities and team to demonstrate its ability to perform as a reliable, responsive and cost-effective cold storage and distribution partner.
You might know Reed Boardall from the polar bears on skates, bikes, surfboards and skateboards emblazoned on lorries travelling up and down the nation's motorways.
How we support Reed Boardall
We have worked with the team for two decades and are proud to be a reliable, close partner, working across the business to support operations, ease systems and integrate software to enable them to reach business goals.
We provide:
Bespoke software
Software selection
Cyber assurance & threat detection
Cloud solutions provisions
Hardware/software procurement
Data warehousing and analytics
To learn more about how we can support your business with our technical and software expertise, get in touch at info@waterstons.com or complete our contact form here.