Our bespoke appointment
One of the UK's leading technology and business consultancy firms has strengthened its team with the appointment of a new senior leader.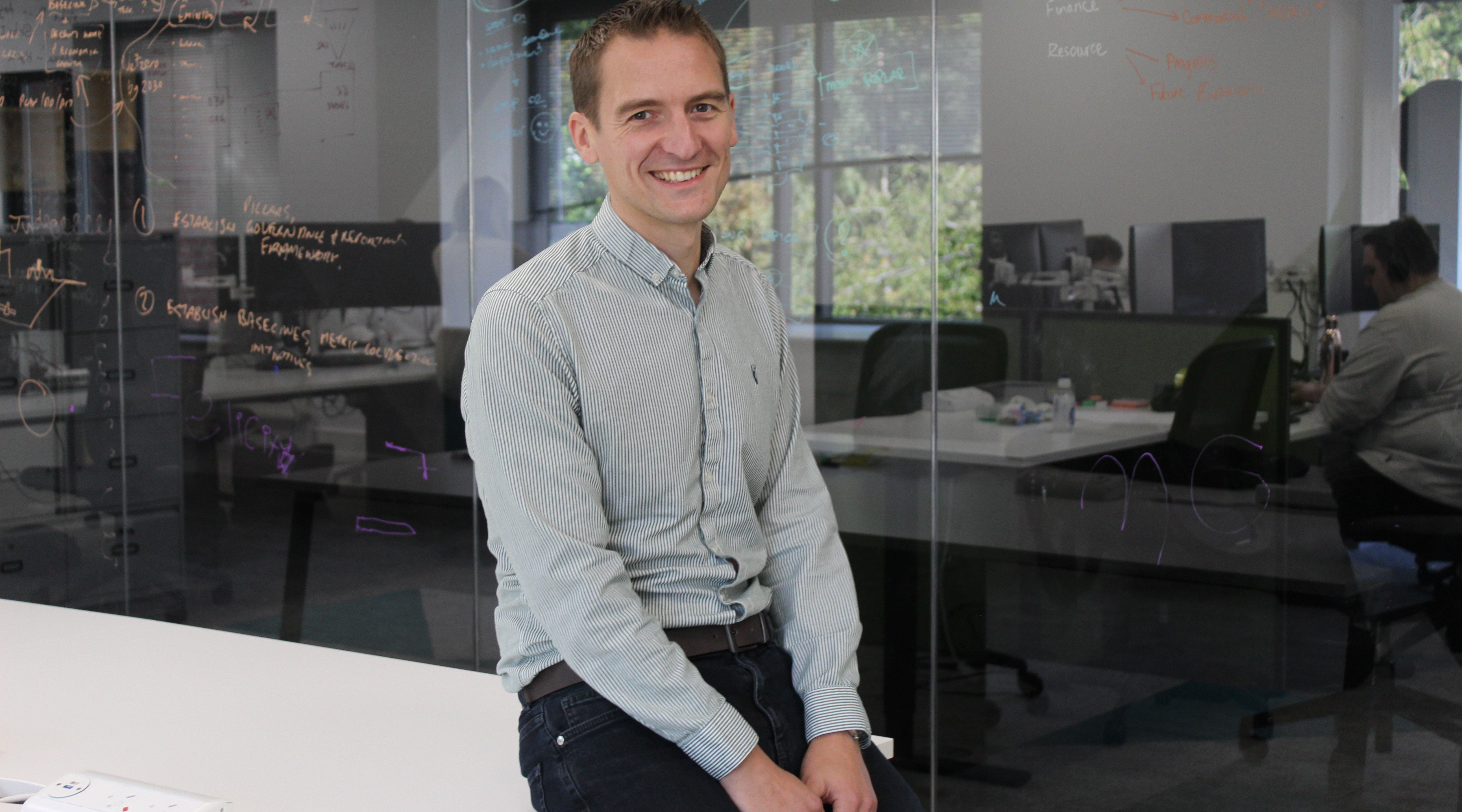 Waterstons Ltd, which has offices in Glasgow, London, Durham and Sydney, Australia, has brought Mike Dent on board to drive the bespoke software service offering.
With 20 years' experience in technology, software and cloud services, Mike is perfectly placed to drive the team into its next phase.
Mike said: "This is a really exciting time to join Waterstons as the business and expertise is growing exponentially.
"I'm really excited to be able to support a group of intelligent, talented, creative people who are constantly innovating to find solutions for our clients.
"Through personal, team and business development I want to ensure we continue to deliver an industry-leading service from the right people with the right skills and knowledge.
"Having been a client of Waterstons, I have witnessed first-hand that the business really does live its values and I'm proud to now play my part in that for the team and our clients."
For more information on our bespoke software services, check out our website.