Ranked among the best
We're in the Top 100 Fastest Growing Technology Companies in the North.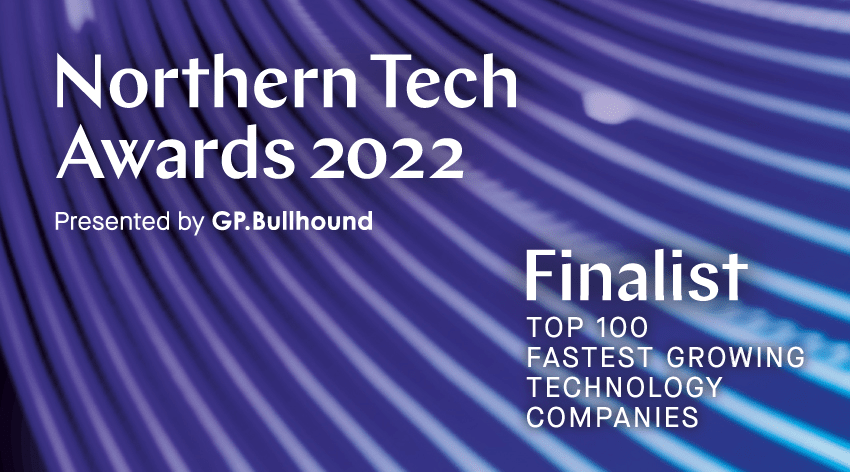 In a glittering ceremony attended by our very own Ajaib Singh at the Manchester Albert Hall in June, we were delighted to be listed among some of the best of the best in the Northern Technology world. 
Now in its 8th year, the GP Bullhound Northern Tech Awards have been celebrating technology throughout the North of the UK since 2014, and we were thrilled to once again be listed alongside the best of the best. 
The event itself was attended by CEOs, entrepreneurs and business leaders from throughout the digital economy, and it was wonderful to catch up with old friends and peers, as well as meet new ones. 
Hugh Campbell, managing partner at GP Bullhound said: "When times are tough, relationships matter more than ever. Technology is critical to the way the modern world works today. No matter what the short-term outlook worldwide, northern tech has a great future ahead."
We couldn't agree more.
Find out more about the awards, our ranking and others involved by visiting the website here.