We know that having a plan of where you're going when it comes to your approach to cyber security is now a must have. We'll work with you to understand where you are, where you want to be and help you on the journey to develop a cyber resilient culture.
Pragmatic and practical planning
The cyber threat is evolving and it's all too easy to focus on the wrong thing in the world of cyber security. We believe that you need a plan that's not 50 pages long, but pragmatic and practical in order to help keep the bad guys out.
That's where we come in. We specialise in creating cyber security strategies that companies can deploy on the ground across the areas of people, process and technology. Where it makes sense we align with best practice like ISO 27001 and Cyber Essentials to ensure that your cyber security can be accredited with a formal certification. We also deliver a free board level cyber briefing to ensure your top management are always up to date with the evolving threat landscape.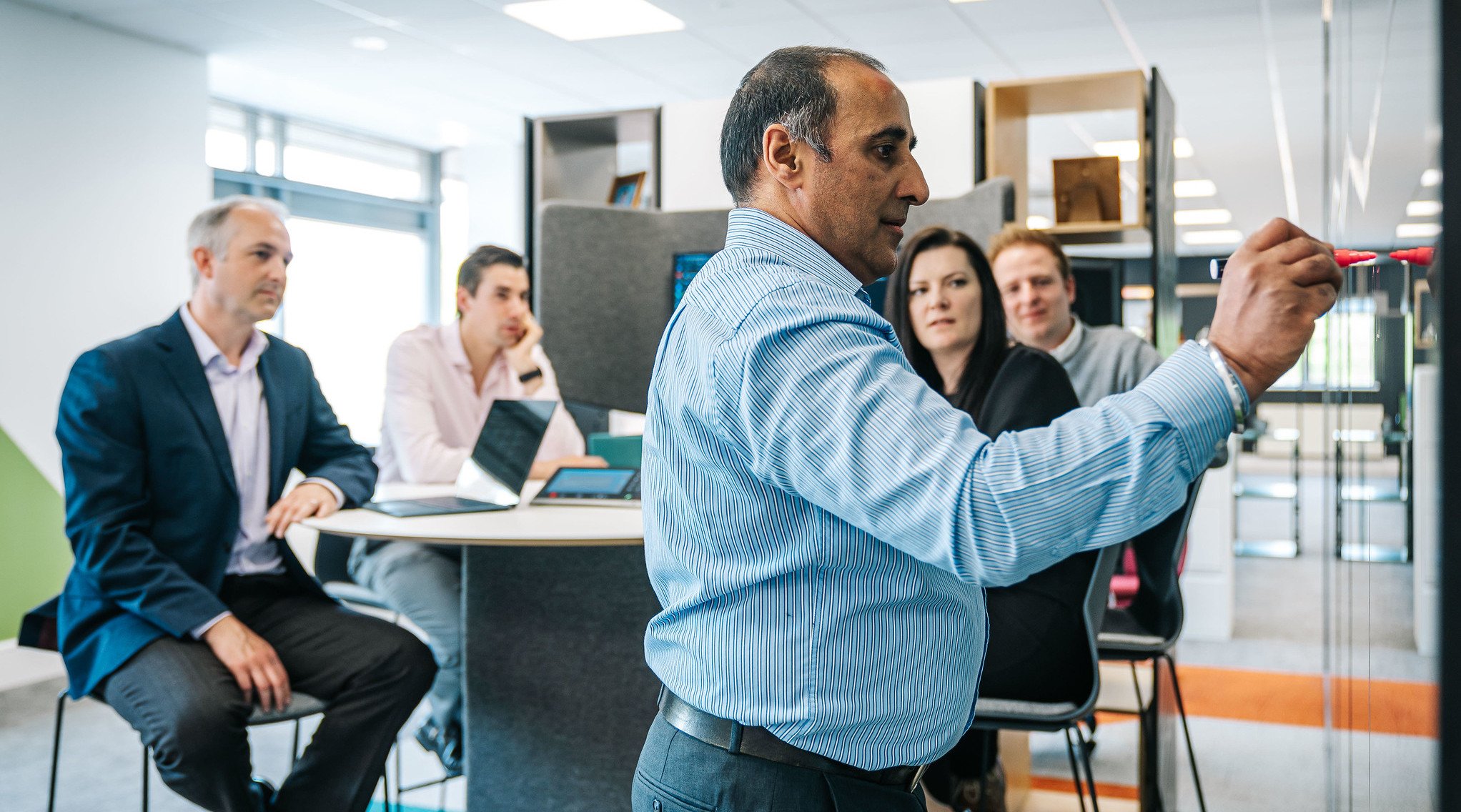 Ready to reimagine your business?
We're with you.