Head of Digital Productivity & Automation
When thinking about your business processes, how many still use paper or manual organisation from a member of the team?
Automation
From meeting room bookings to dietary requirements, expenses to sickness, holiday forms to new starter onboarding, business process automation could not only save time and money, but provide valuable data and insight that can be used to improve your organisation.
Our team can analyse your systems to understand what could be automated and how you can become more digitally productive. From online forms for admin, to the creation of apps for incident reporting.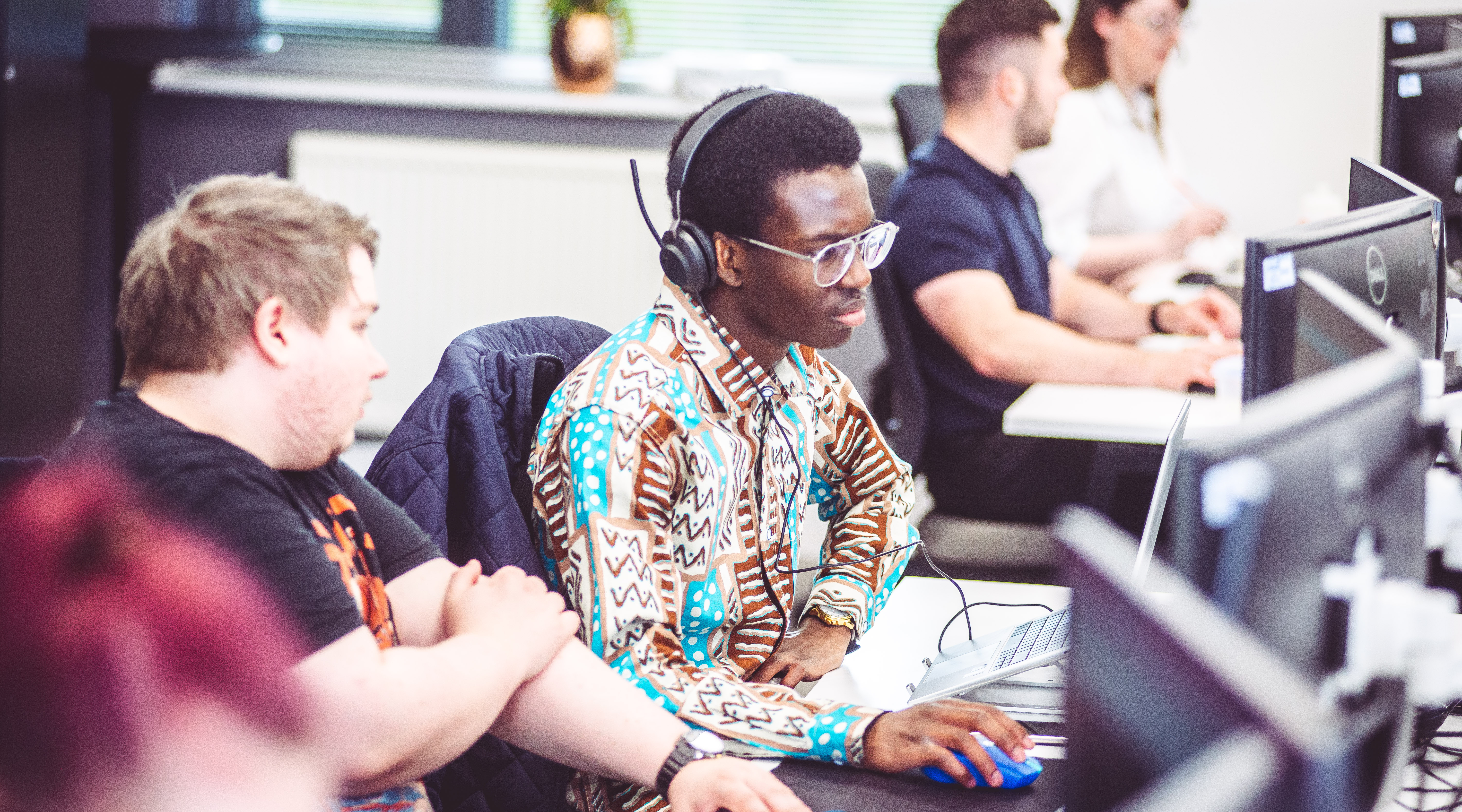 Ready to reimagine your business?
We're with you.

Head of Digital Productivity & Automation