Head of Digital Productivity & Automation
We understand the challenges of operating a busy service desk, so we're well placed to help assess yours.
ITSM
As product experts, our digital productivity team can identify and configure the best systems for you, as well as training your team in its effective use bringing experience from across Waterstons. Every business is different, so we'll help you make the most of the systems you choose, in the best way for your organisation.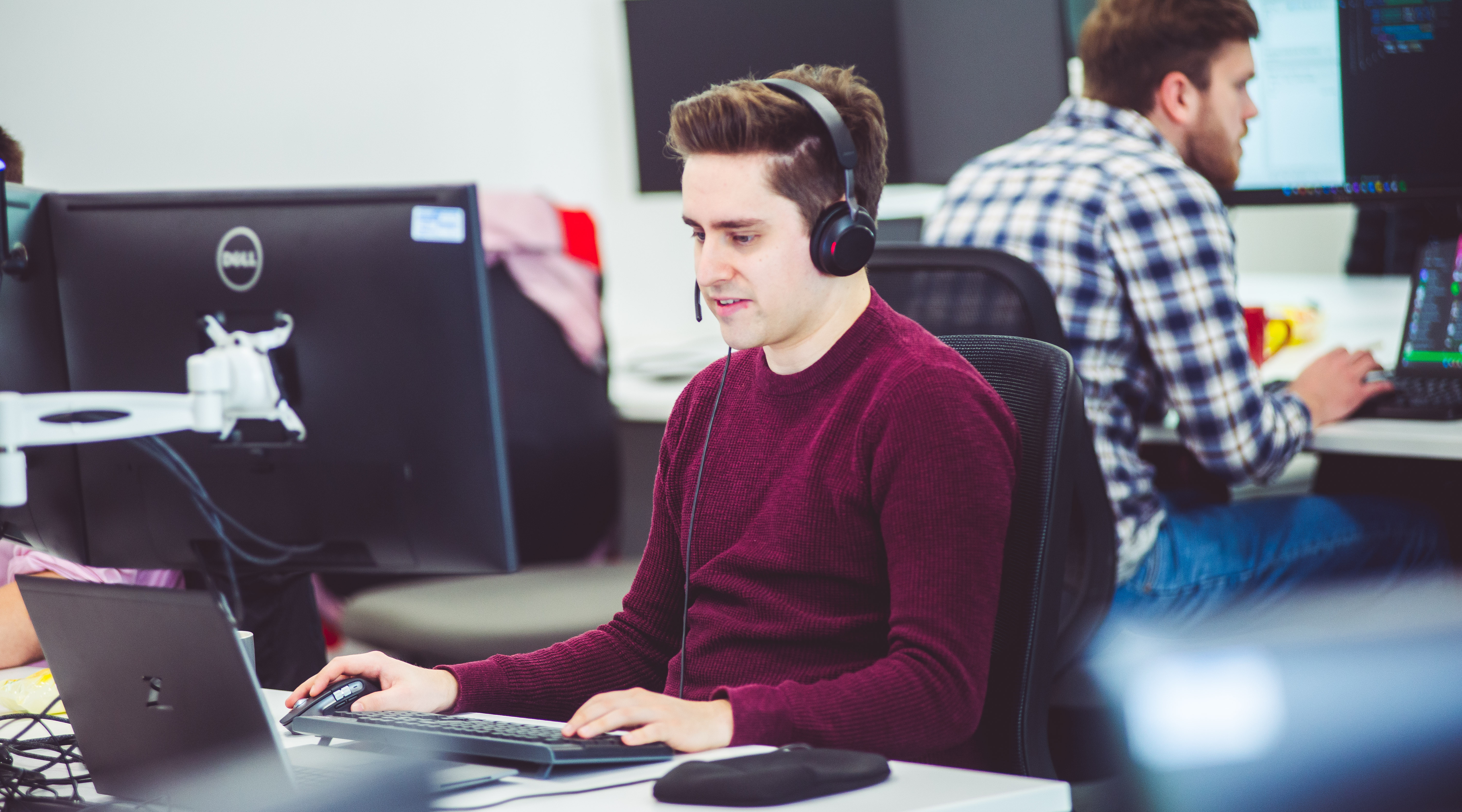 Ready to reimagine your business?
We're with you.

Head of Digital Productivity & Automation