Senior Technology Consultant
With all the buzz around Cloud it's easy to think you're missing out. Whilst Cloud can have huge benefits for your infrastructure in terms of security, ease of access and cost, moving to the Cloud might not be right for everyone. Some organisations will still need to have their infrastructure located close to them. Whatever you decide, the choices you have in this area are vast with different options, vendors and technologies that all need due consideration. That's where we step in. Providing you with sound advice to help you make the right decision for your business.
Technology and infrastructure
Your infrastructure needs to be like the foundations of your house, solid and well built. Without this, anything that sits on top of it will be unstable and unreliable.
We've supported our clients with their infrastructure for many years and have a great understanding of what's out there and what works well. We've deployed a wide range of new infrastructure for our clients, from design, to implementation and then support to ensure you have the right foundations in place to flex and scale your business when you need.
Our well established partnerships with some of the biggest vendors in the market brings benefits that can be passed down to our clients.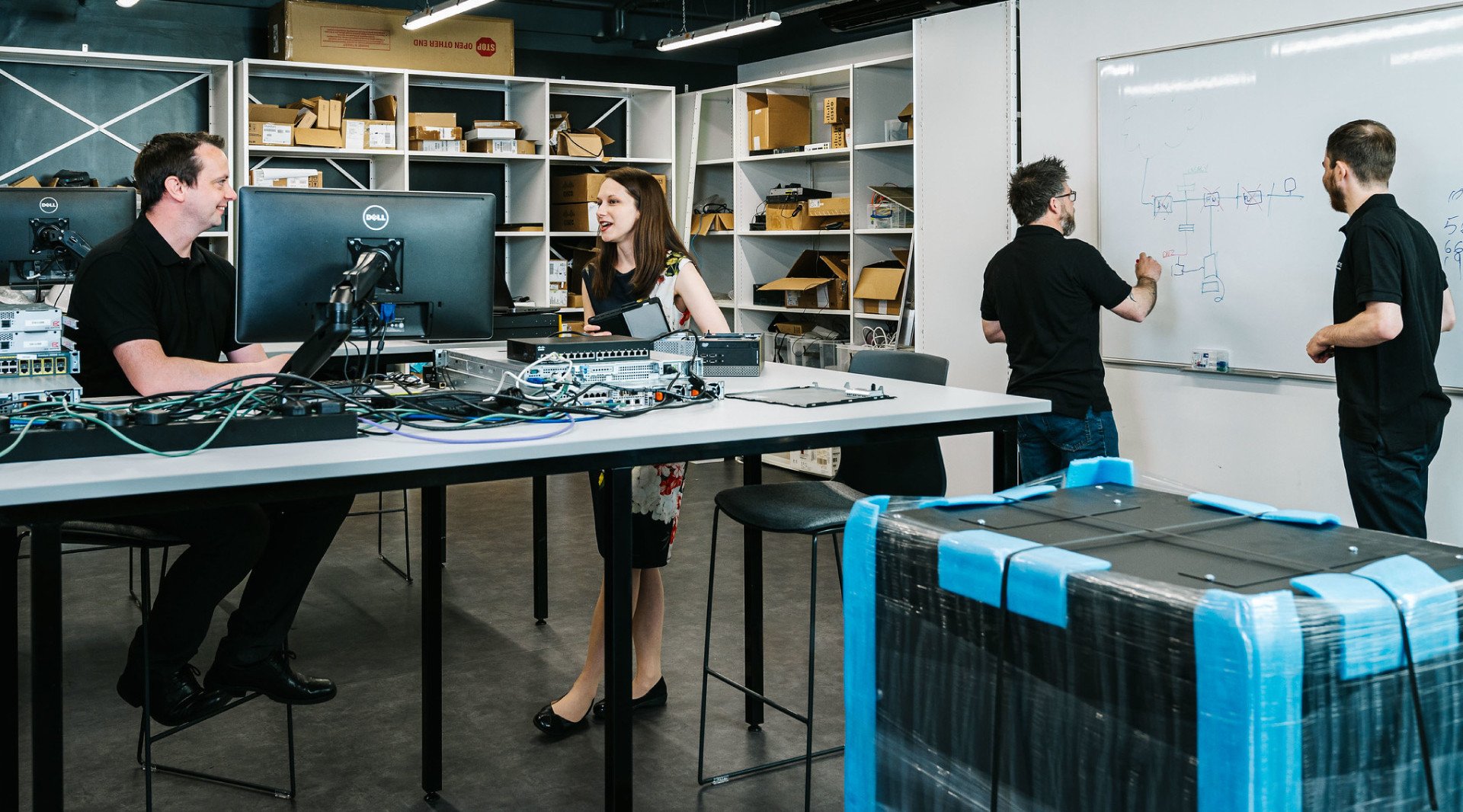 Partners and accreditations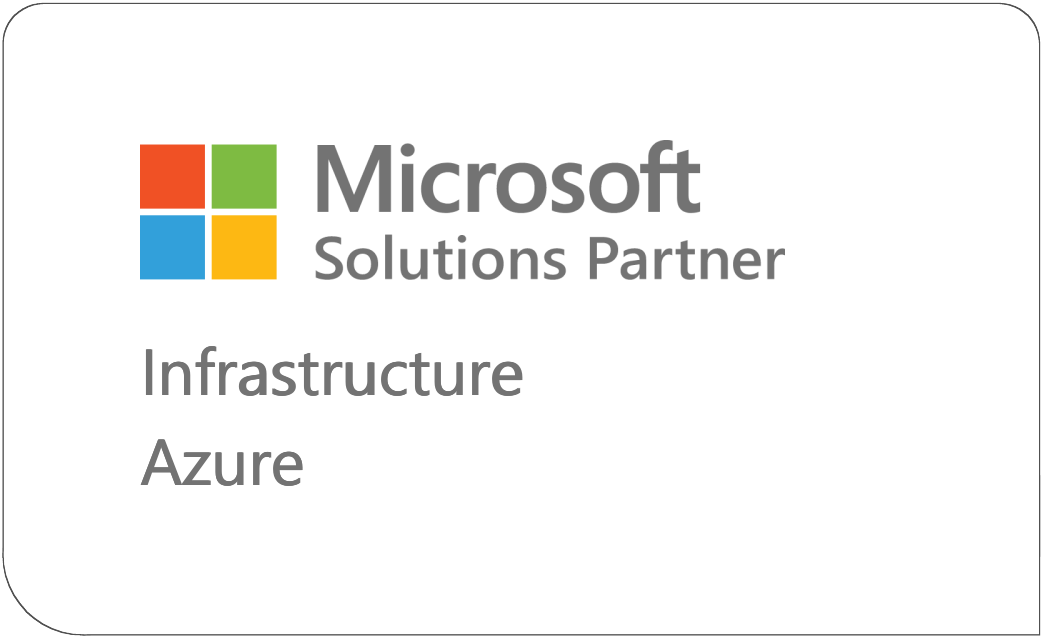 Microsoft Solutions Partner - Infrastructure
Ready to reimagine your business?
We're with you.

Senior Technology Consultant