Associate Director - Cyber
We don't believe in 'tick box compliance' and are committed to ensuring that aligning with best practice standards such as ISO 27001 and Cyber Essentials adds true value to your business.
A great starting point
Cyber Essentials is a great starting point for all organisations. This certification validates that an organisation has 5 key security controls in place to protect you from the vast majority of cyber threats. The Cyber Essentials certification is a low cost, high value way of demonstrating that appropriate security controls are in place. We're a certifying body for the scheme and can help you achieve Cyber Essentials and Cyber Essentials Plus.
ISO 27001 is seen as the Gold Standard when it comes to information security best practice, providing a holistic way to identify, assess and reduce information security risks right across your organisation. If this is the right route for your business, our team of ISO 27001 lead auditors can steer your organisation to certification and ensure the standard delivers real value by tailoring the approach to your business needs.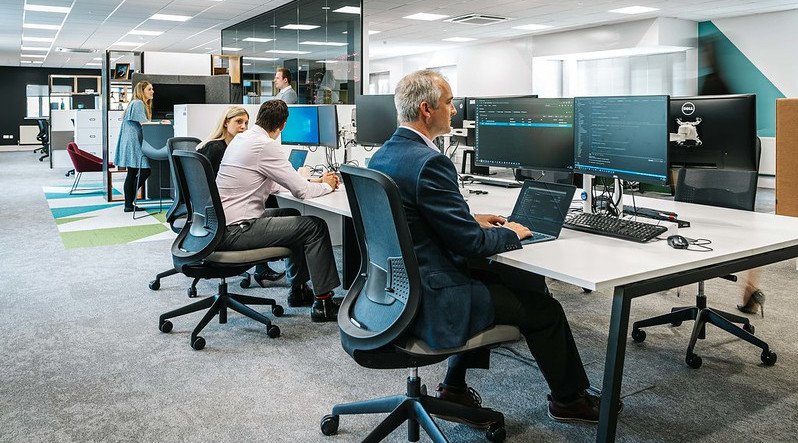 Ready to reimagine your business?
We're with you.

Associate Director - Cyber