To all the organisations that believe technology can change their world.
We're with you.
Find out more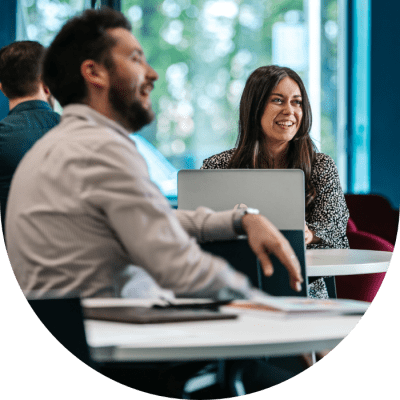 A different way of doing 'digital'
Technology. It's the not-so-secret ingredient behind many of the world's leading organisations. And it could be your greatest asset too. The rocket fuel for your growth. The treasure of your new-found efficiencies. The launchpad for your strategic success. That's where we can help... so when you're ready to reimagine your business, we're with you.
Proud of every partnership
We're trusted by clients across all sorts of sectors. From household names to industry-leaders, as well as organisations that play an invaluable (and often invisible) role in national or international infrastructure. They all believe in the power of technology. And they believe we're the partners that can help them fulfil every ambition… so we do everything we can to prove them right.
Sectors we work with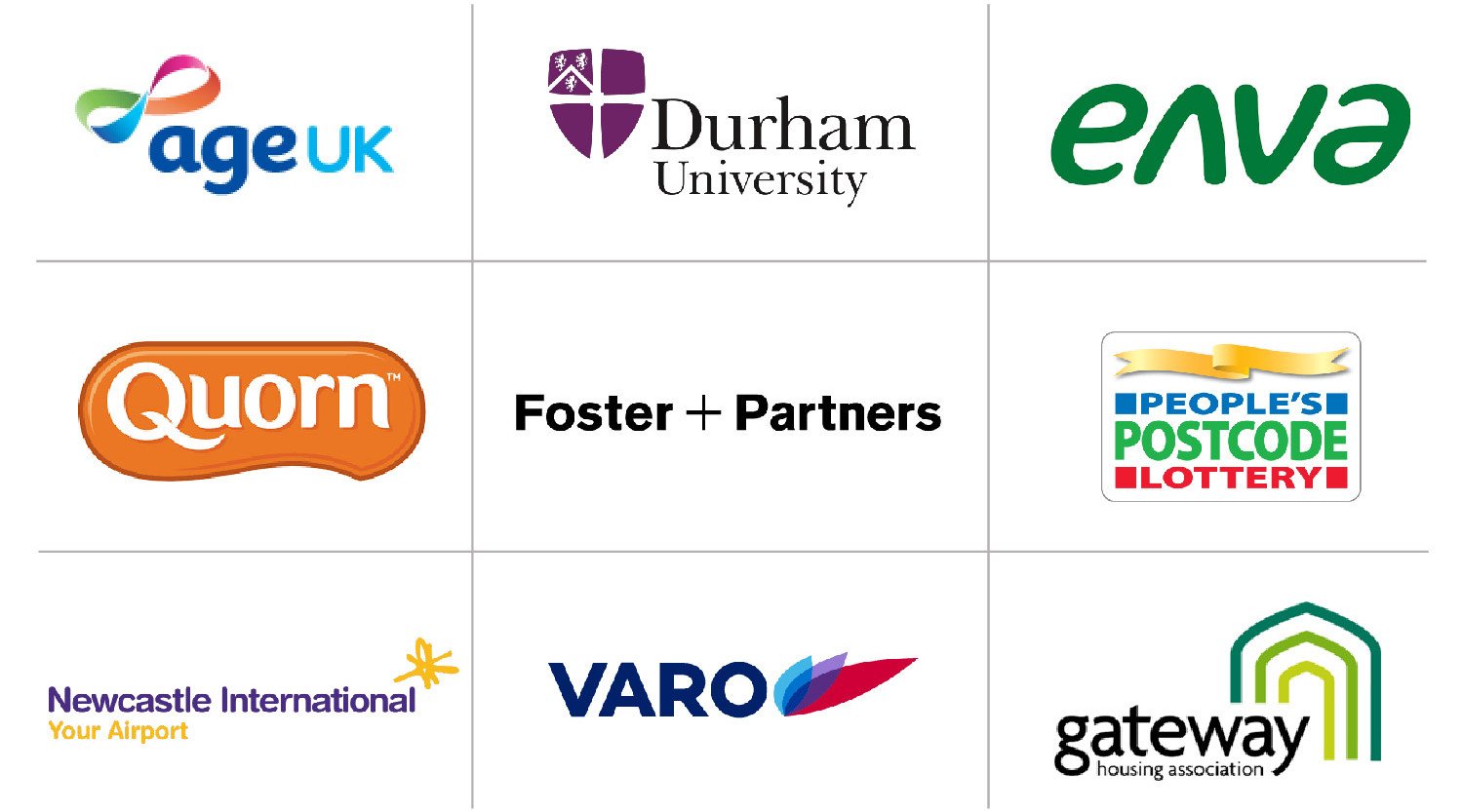 Over 25 years in the business
Our people have been proving the power of technology to our global clients for almost three decades. Unlocking opportunities. Unleashing potential. Undaunted by the greatest challenges or most defining digital transformations.
More about us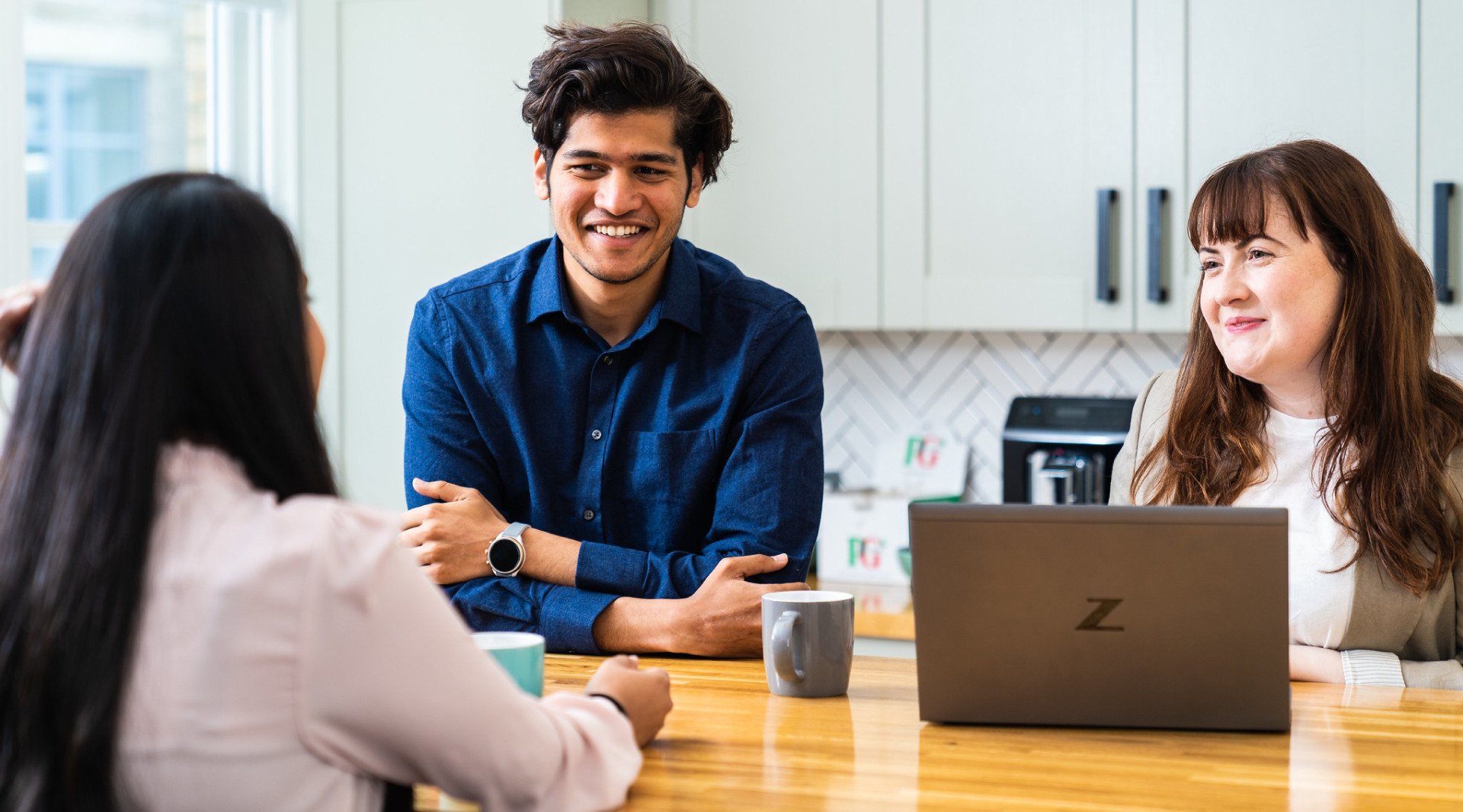 Working with Waterstons
There's that old saying – 'none of us is as good as all of us' – and we couldn't agree more. We know we're nothing without an amazing team. So we make sure careers with Waterstons are enjoyable, rewarding and progressive.
Find out more
Careers
We'll always consider creating new opportunities when the right people come along. So take a browse through our vacancies, and if you can't find what you're looking for, make sure you still say hi – you never know what the future holds.
Find out more