Adam Lisik
Head of Digital Productivity & Automation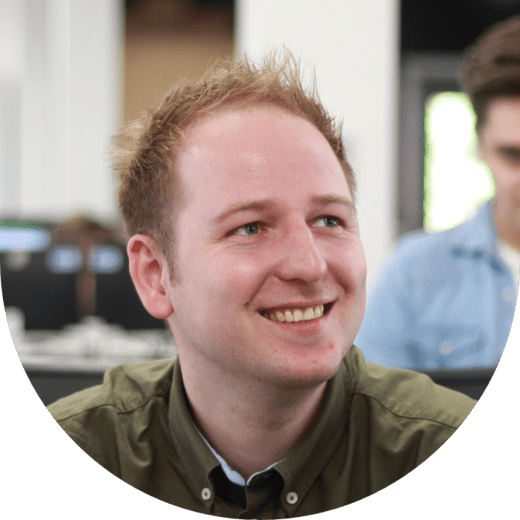 My role at Waterstons is...
Leading our Digital Productivity and Automation team. We are passionate about helping our customers innovate, improve, and adapt easily accessible technology. My team utilises the M365, Azure and ITSM tools to help businesses adapt SharePoint, OneDrive, Teams as well as help citizen developers automate processes. Often the Automation side of my team works closely with IT teams become more efficient, automating IT tasks – delivering results faster, reducing errors and improving quality – making IT support work around the clock for end users. 
I am really passionate about the Architecture, Engineering and Construction sectors, and love working with our customers within these.
My life away from work is...
I love supporting local businesses - a great cup of coffee, followed by a pastry from a local bakery is my go-to on a weekend. I volunteer as an ambulance crew with nations leading First Aid charity so occasionally you might see me responding to emergencies or teaching others how to save lives!
I'll be with you when...
You would like to innovate and bring new ideas to the table – I would love to discuss Automation, Collaboration, AI over a cup of filter coffee any time!
My sector strengths are...
Architecture, Engineering & Construction