Gregory Moss
Finance Assistant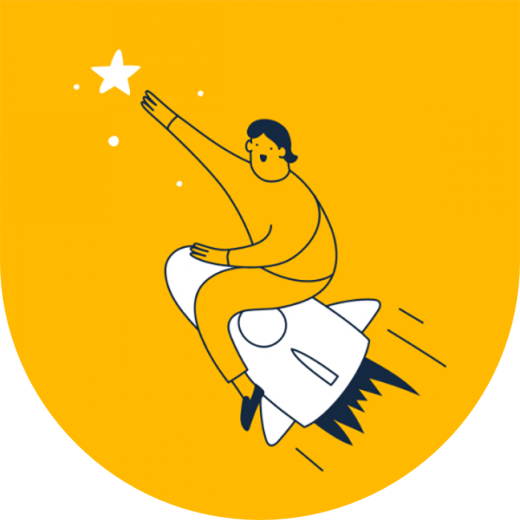 My role at Waterstons is...
Is part of the finance team. I am a Finance assistant, and I mainly focus on general finance tasks and supporting the team however needed.
My life away from work is...
I engage in a lot of music and charity work, trying my best to perform where I can. I also play a lot of different card games, some of which at a world-wide competitive level.
I'll be with you when...
You have any finance related questions, and I am able to help. Also, at any company functions in the future to get to know you all.