All about creating software-driven user experiences, digital product development aims to improve a user experience – either in full or in part, internally or externally. After all, no business wants their stakeholders to have a negative digital experience.
Digital Products and bespoke solutions
These products can include:
Web apps
Mobile apps
Digital dashboards
No matter what the product, we work with organisations to:
Workshop ideas
Develop the solution through various product design sprints
Test it with key stakeholders including prototyping and quality assurance
Monitor and improve user experience
As we work closely with our data and analytics team, you can be assured a solution that IoT, Data Lake/Lakehouse and AI are considered and integrated from the start.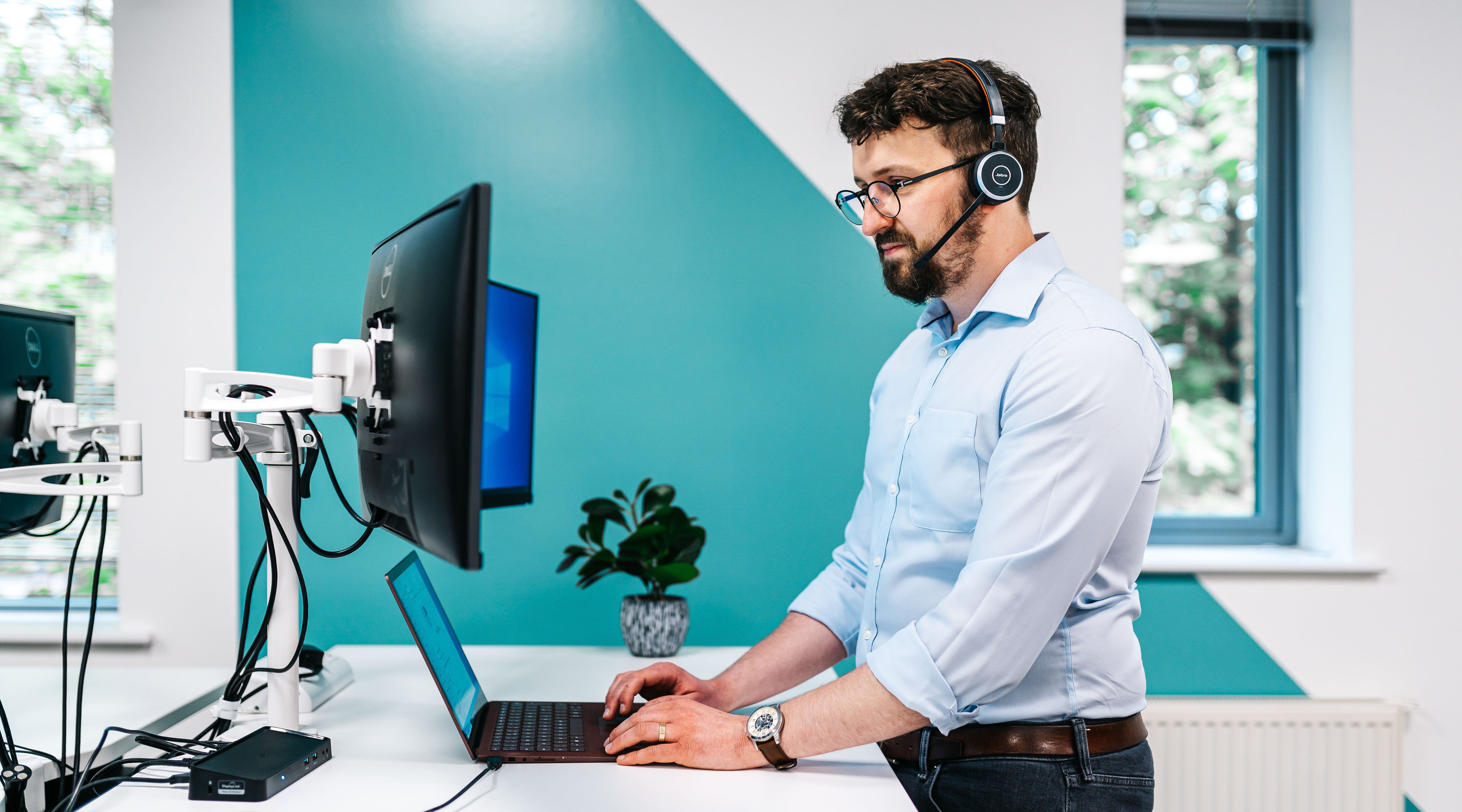 Ready to reimagine your business?
We're with you.